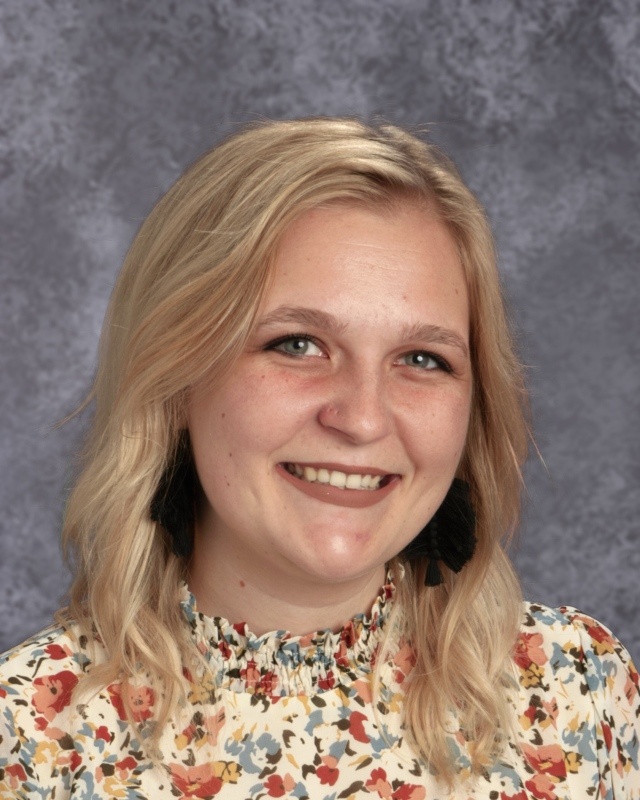 Speech-Language Pathologist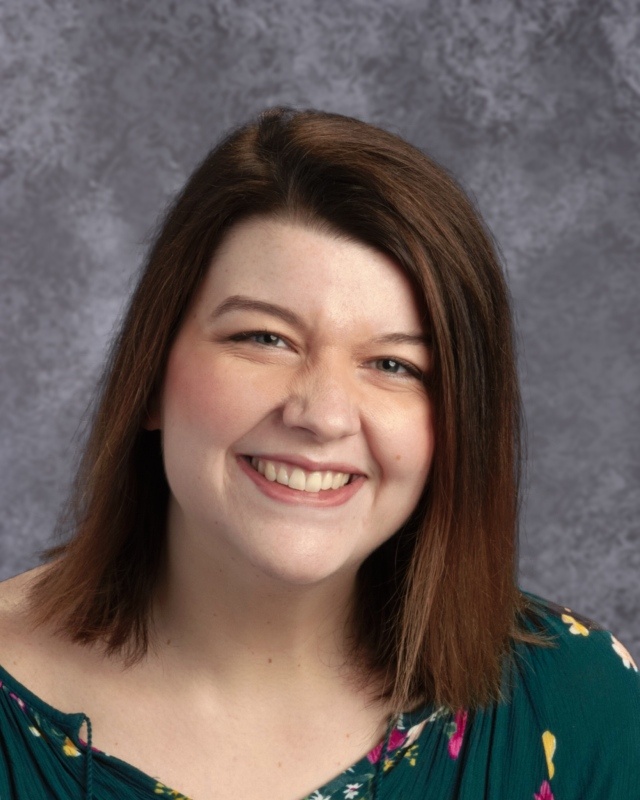 Speech-Language Pathologist
ABOUT SPEECH AND LANGUAGE SERVICES
Speech-language pathologists address typical and atypical communication in the following areas: speech sound production, voice, fluency, language (comprehension and expression), and feeding and swallowing. The professional roles and activities in speech-language pathology include clinical/educational services (diagnosis, assessment, planning, and treatment), prevention and advocacy, education, administration, and research.
MEET OUR SPEECH-LANGUAGE PATHOLOGISTS
Hi! My name is Jessica Wright. I am originally from New Mexico where I grew up new the Navajo reservation (I even began learning the Navajo language when I was 5 years old). Being from New Mexico really fostered my love for succulents, rainy weather, green chile, and pretty dirt! I moved to Arkansas to pursue a position in the Honor's College at the University of Central Arkansas. I graduated from UCA with my Master's Degree in Communication Sciences and Disorders. I've known since I was 12 years old that I wanted to be a speech therapist and to work in the schools. I am working in my DREAM job at Sequoyah! When I am not at school, I spend my time teaching dance classes in Conway, including dance classes for children with special needs. I get to come home to a dog, a few cats, and a hedgehog. I love all things coffee, books, and animals. My favorite thing about speech therapy is getting to hear all the stories my kids come in with. The hardest part about my job is the paperwork so, I make sure to reward myself often for completing it!
Hello All! My name is Taylor Ryan, and I am proud to be a speech-language pathologist at the happiest place to learn. I grew up just down the road in Magazine, AR and love to go back to visit my family. I love to see the beautiful views of Mt. Magazine. I moved to Conway to attend college and graduated for the University of Central Arkansas with my Bachelor's and Master's Degree in Communication Sciences and Disorders. Outside of school, I love watching baseball, finding new recipes, and curling up with a good book! Helping my students successfully communicate, break down barriers, and reach their full potential is my top priority. There are few things that bring me more joy than witnessing my students have their "lightbulb" moment in speech/language therapy. Together, we work hard, laugh harder, and conquer goals and objectives one game of UNO at a time. Communication barriers can be frustrating for all-the therapist, teachers, parents, and most importantly, the student; however, it is always important to remember the power of "yet". When we change our mindset, no matter the obstacle, we can open our minds to opportunity, exploration, and growth, I am excited to see all of the faces that will come through my therapy room, new and old, this year and in the years to come!