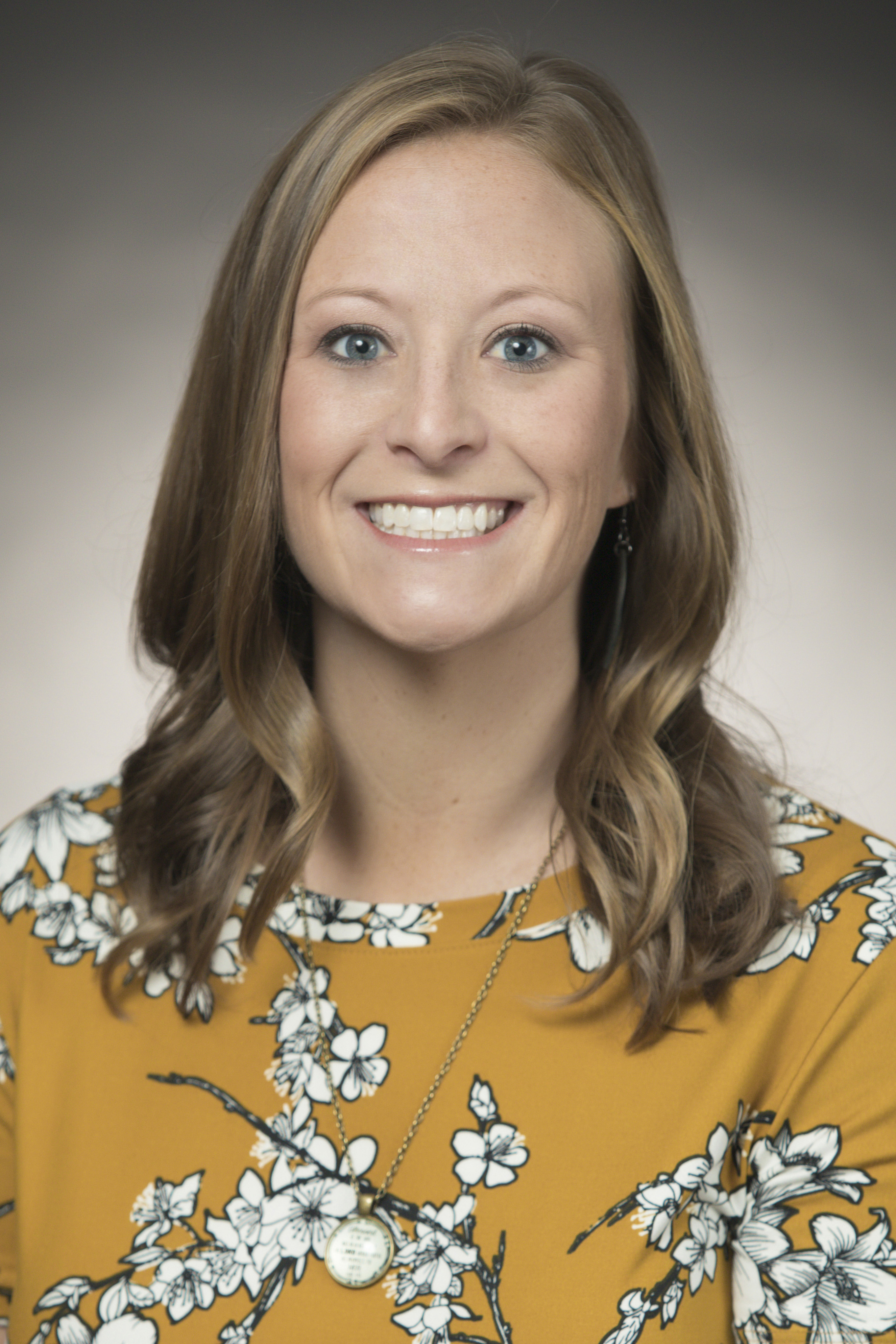 Hi, my name is Shelley Ritter. My son Brooks and I love Sequoyah! It is a pleasure teaching for the Russellville School District. I am truly dedicated to every student's well being and education they receive in my classroom. I feel with encouragement and collaboration with parents, they will all be successful learners and leaders in our community. I am blessed to be at a remarkable school with amazing administrators, teachers, students, and parents. In my spare time, I enjoy spending time with family and golfing. What I love most about teaching is the relationships that I build with my students and their families. These relationships last a lifetime.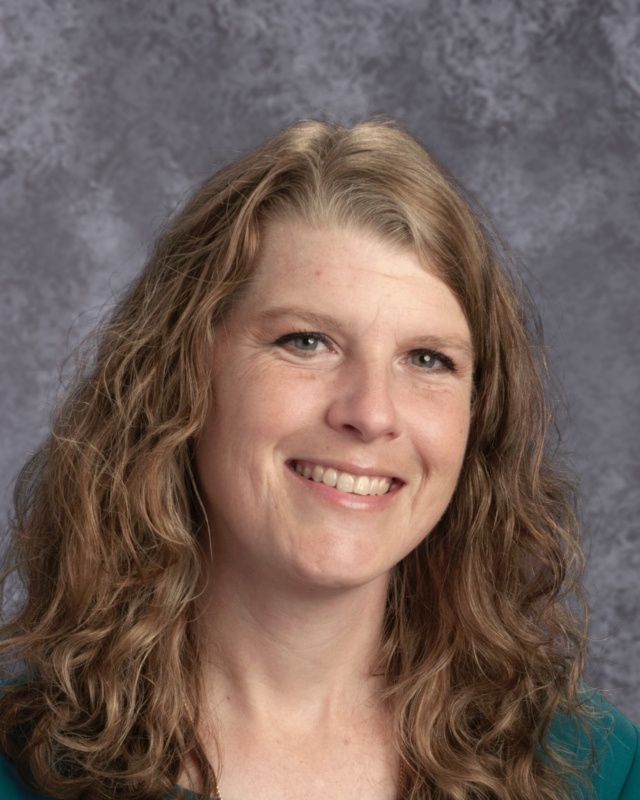 Hello, my name is Nancy Preuit. After graduating with a Masters in Teaching in 2003I started my teaching career in the Pacific Northwest. Most of my teaching experience has been at the primary level in Kindergarten and First Grade. After making the decision to move to Arkansas, because of my husband's job 2 years ago, I was blessed to join the 2nd grade team here at Sequoyah. My favorite part about teaching is seeing the joy on the students' faces when they have that, "Ah-ha moment," after struggling with a problem. When I am not at school, I enjoy spending time with my husband, son, other family members, and friends, as well as, hiking, camping, boating, singing, and listening to music.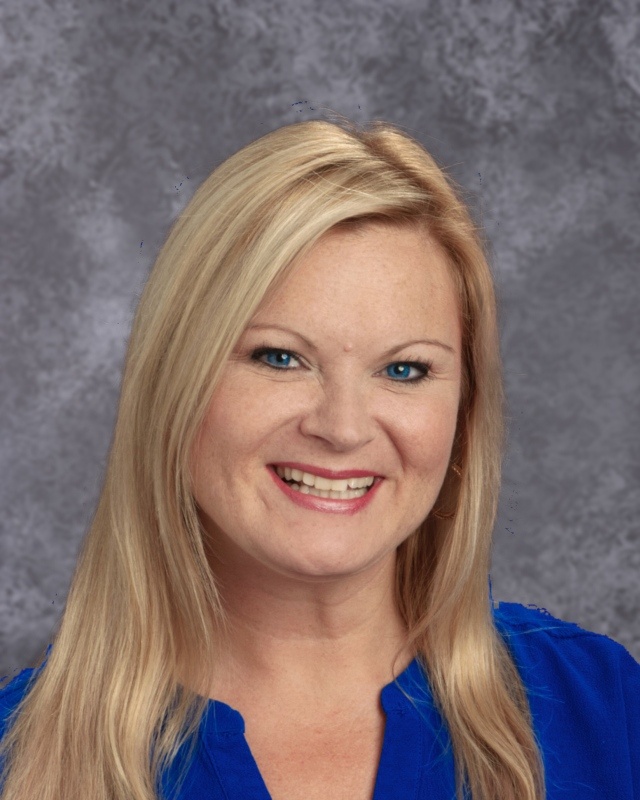 Hello! My name is Rachel Curry. I graduated from Arkansas State University with a degree in Early Childhood Education and later received my M.S.E. in K-12 Curriculum and Instruction. I have five children, Bailey, Laura, Luke, Jack, and Elijah. In my spare time I enjoy being outside hiking, camping, fishing, and playing sports and games with those I love! I do look forward to vacations at the beach, as well! In addition to being passionate about teaching each student in a positive atmosphere, I value building relationships with my students and their families.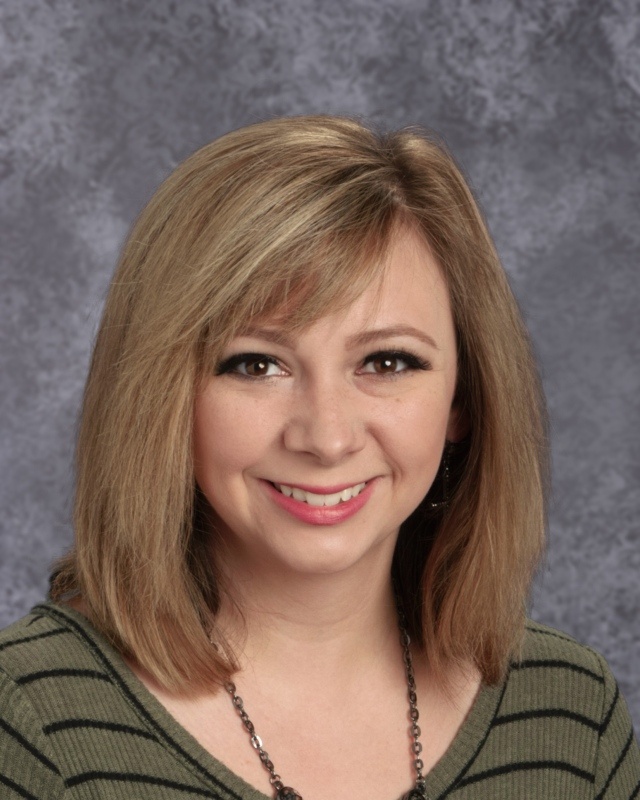 Hi, my name is Amber Roberts. I graduated from Arkansas Tech University in 2013 and started teaching later that year. I have two children, Brayden and Arabella. Some things I love are sunshine, shopping, and spending time with my family! I absolutely love teaching for a lot of reasons, but my favorite part is spending each day laughing and learning with my students.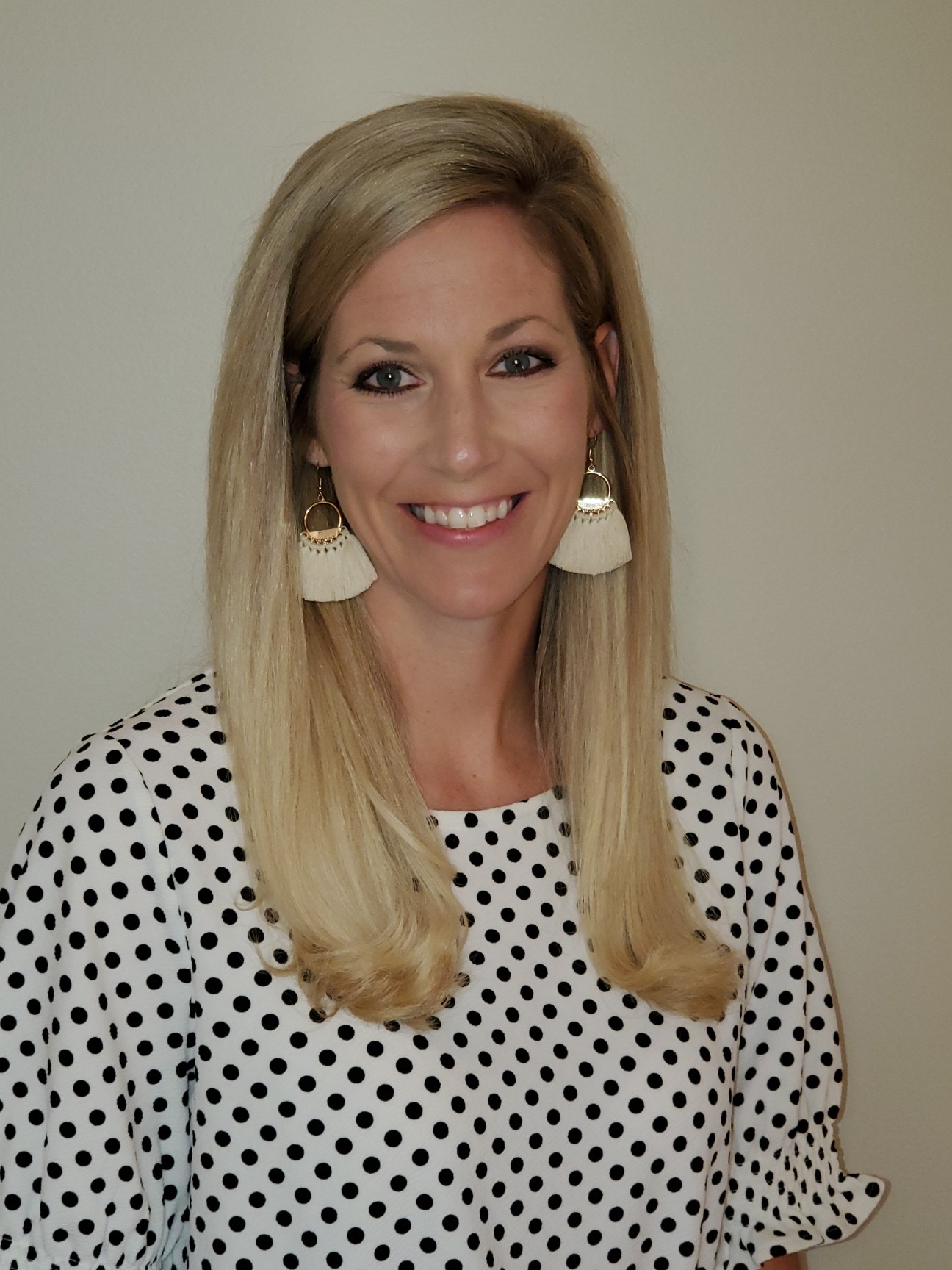 Amanda Miller Bio coming soon!