Parent & Student Resource Sites
Below are links to sites that teachers refer to in class and can be used as additional resources to support learning in the classroom. Click on any of the icons to take you directly to the site.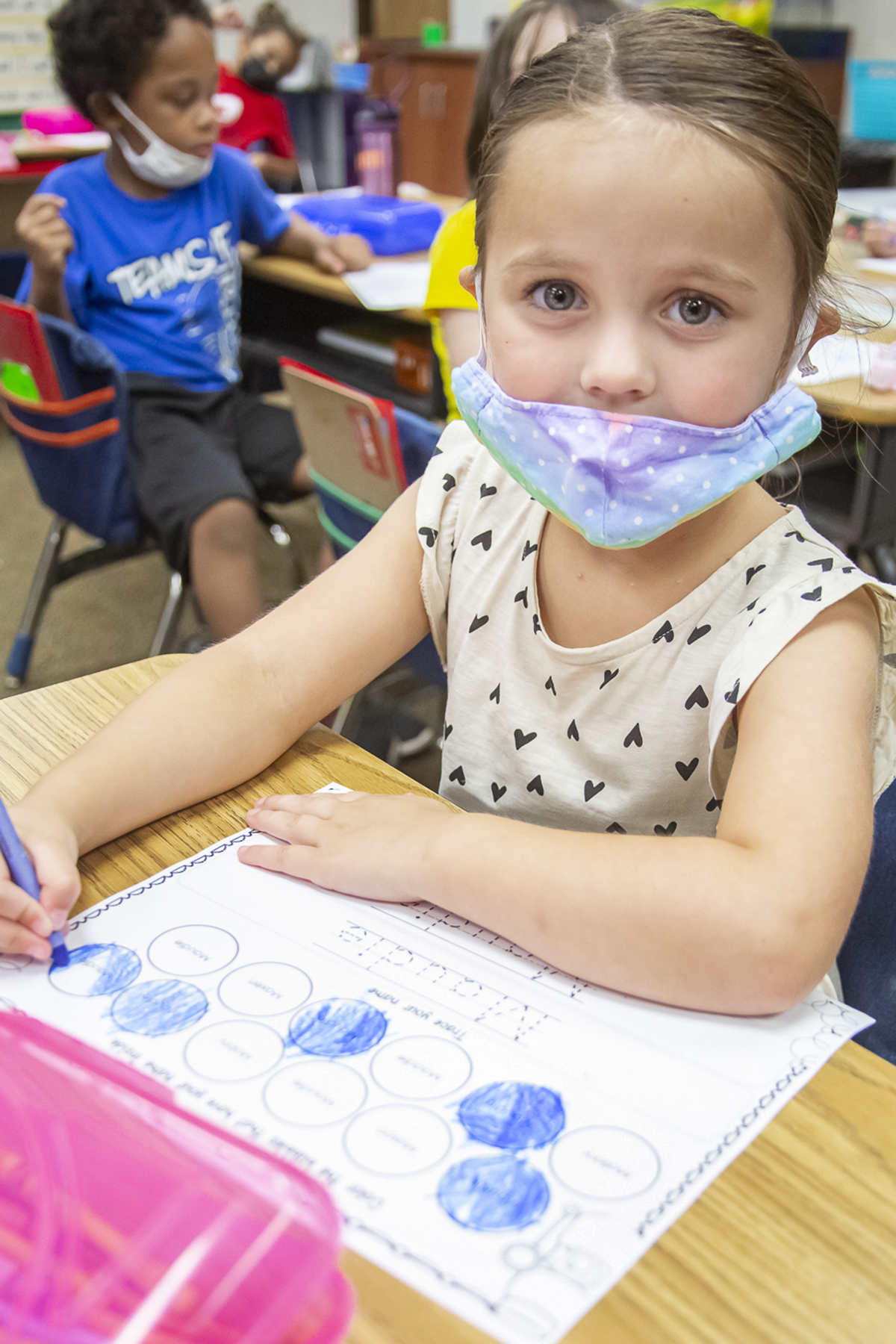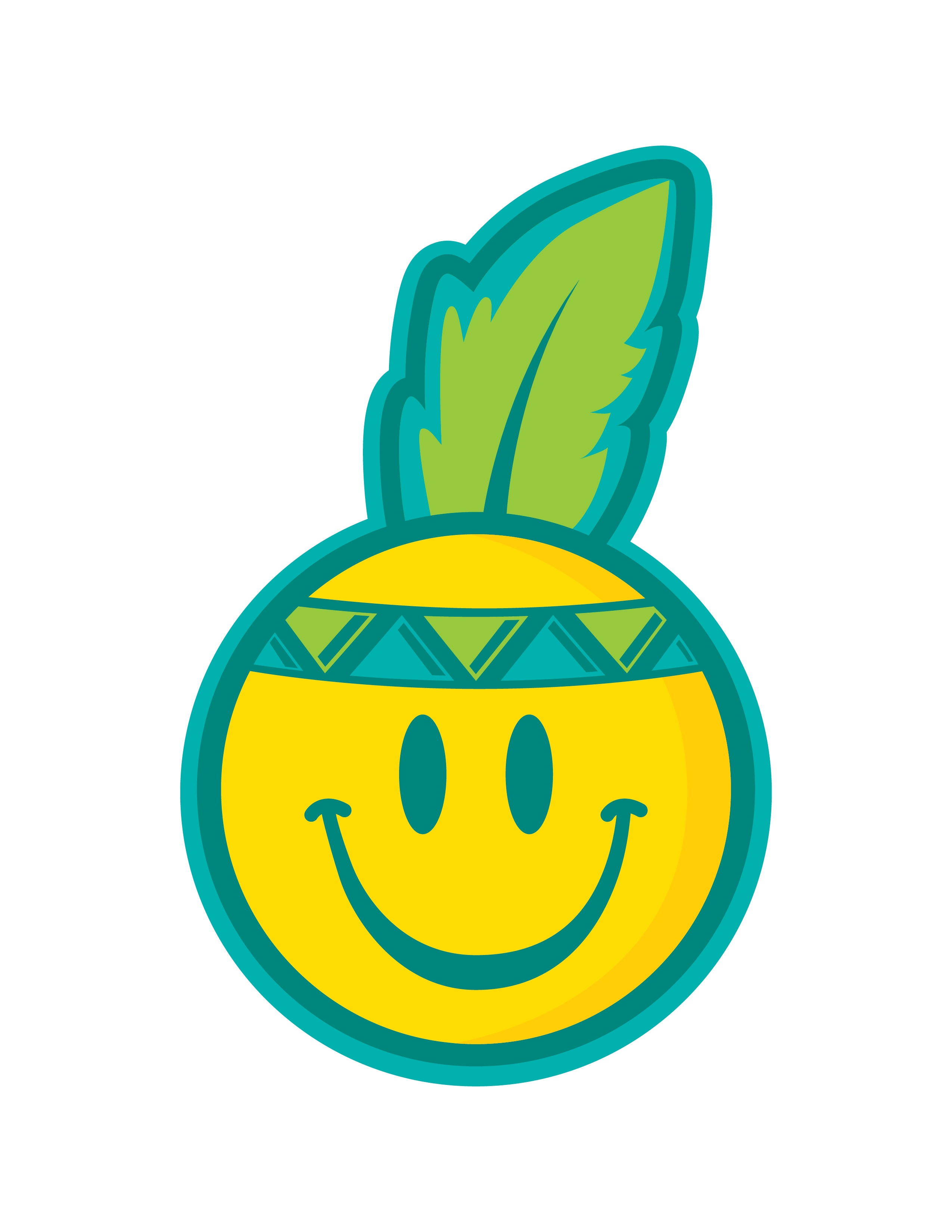 Zearn Math is based on Eureka Math / EngageNY and designed to partner with teachers to create a personalized learning experience for every student.
Khan Academy offers practice exercises, instructional videos, and a personalized learning dashboard that empower learners to study at their own pace in and outside of the classroom. It tackles math, science, computer programming, history, art history, economics, and more.
Eureka Math—also known as EngageNY—is a complete, PreK through 12 curriculum that carefully sequences the mathematical progressions into expertly crafted modules. Eureka provides educators with a comprehensive curriculum, in-depth professional development, books, and support materials.
Capstone is a trusted publisher of children's media, including books, digital products, solutions and services, literacy programs, and K-12 professional development resources. The site has created content in a variety of print and digital formats for school libraries, classrooms, and at-home reading.
Starfall has been teaching children to read with phonics for well over a decade. Their systematic approach, in conjunction with audiovisual interactivity, is perfect for preschool, kindergarten, first grade, second grade, special education, homeschool, and English language development.
VocabularySpellingCity was initially created to save teachers time by automating spelling tests and to empower students to study independently through engaging game-based learning activities. Nearly a decade later, VocabularySpellingCity has expanded to include a wide variety of study tools for developing strong vocabulary skills and best practices for effective vocabulary instruction.
Introduce and reinforce more than 200 math and science topics with videos, slideshows, step-by-step tutorials, and other activities. Designed to use real world examples presented in a multimedia format that kids enjoy,
Students can create 3-D images using Tinkercad. Imagine the possibilites!
A safe search engine for kids to use.
A free resource to find videos that are safe for students to view.
This link directs students to their school provided email account.
This site allows students to access any resources or assignments the teacher has assigned for literacy.
This is a teacher ran site that allows students to access classroom assignments, resources, and graded assignments.
Clever is a (K-4) portal that creates and organizes teacher and student accounts in learning applications and creates a single-sign on for all your applications.