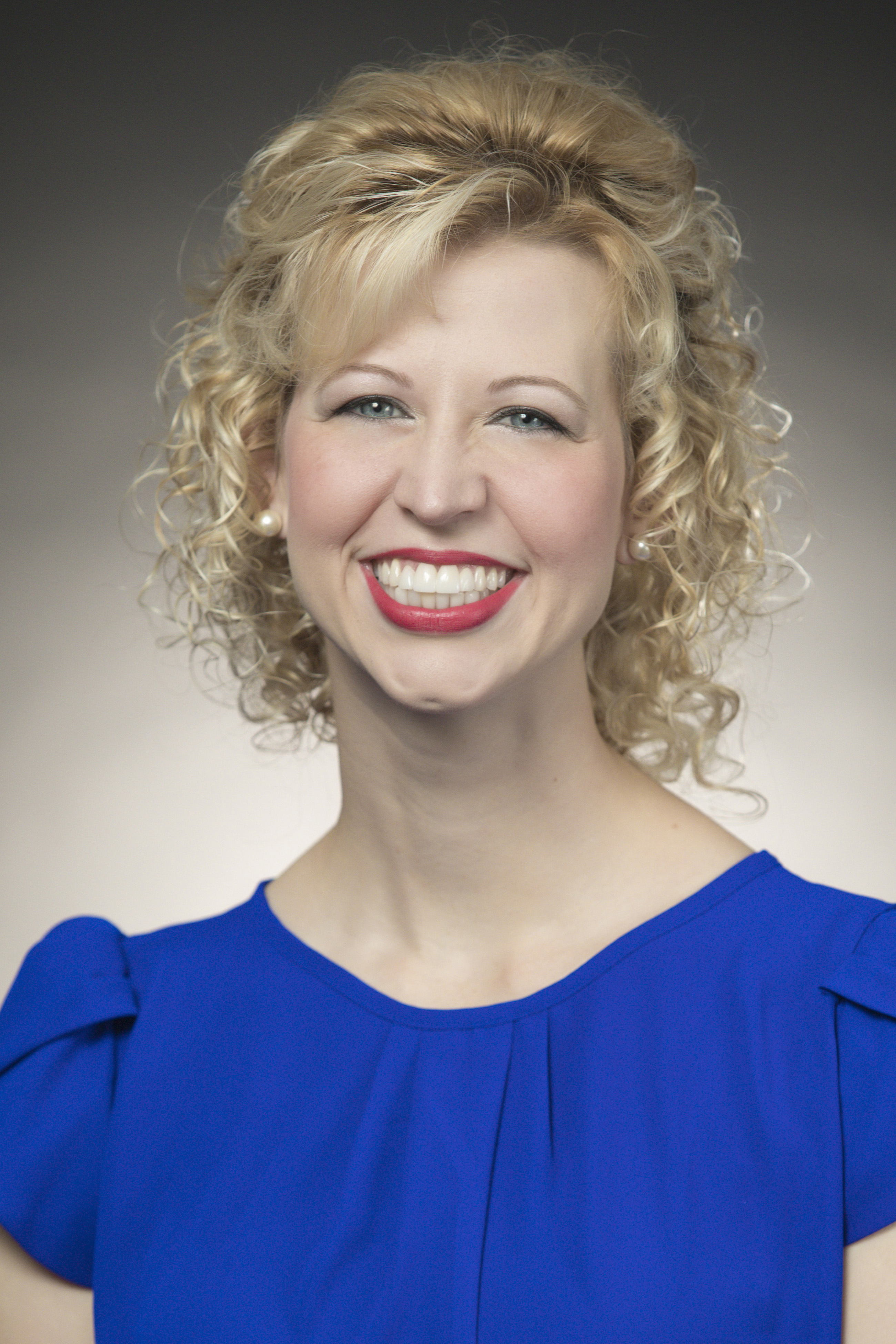 Sequoyah's music program offers students a place where they are able to explore, create, and develop musical skills that will help them discover an outlet to help express emotions no matter what career path they may choose to pursue.
In music class, student's will:
Explore music genres and eras in music history

Read and write music notation

Develop proper vocal techniques

Develop proper instrument technique by classroom instruments (Orff keyboards, woodblocks, drums, recorders)

Move to the beat of music

Create rhythmic and melodic compositions
Students are also offered many performance opportunities throughout their time at Sequoyah:
2nd grade musical

4th grade musical

3rd & 4th grade Talent Show

Other grade level performances (Veteran's Day, Christmas, End-of-the-Year Celebrations)
My name is Sarah Curlin and I have the honor of being Sequoyah's music teacher. I received my Bachelor's degree in Music Education from Arkansas Tech University with an emphasis in Vocal Music. My passion and my goal is to give my students a love for music and to provide them with a strong foundation in the elements of music. I most enjoy getting to know my students and see them grow in their musical abilities and in their appreciation of music. Whether my students are performing, creating, or exploring time periods in music, I love to get to see them experience the joy that music can bring. Another aspect of teaching that I enjoy is getting to see my students work together and bond as a "Music Family" to tell the story of a show and to watch them create fond memories from performing.