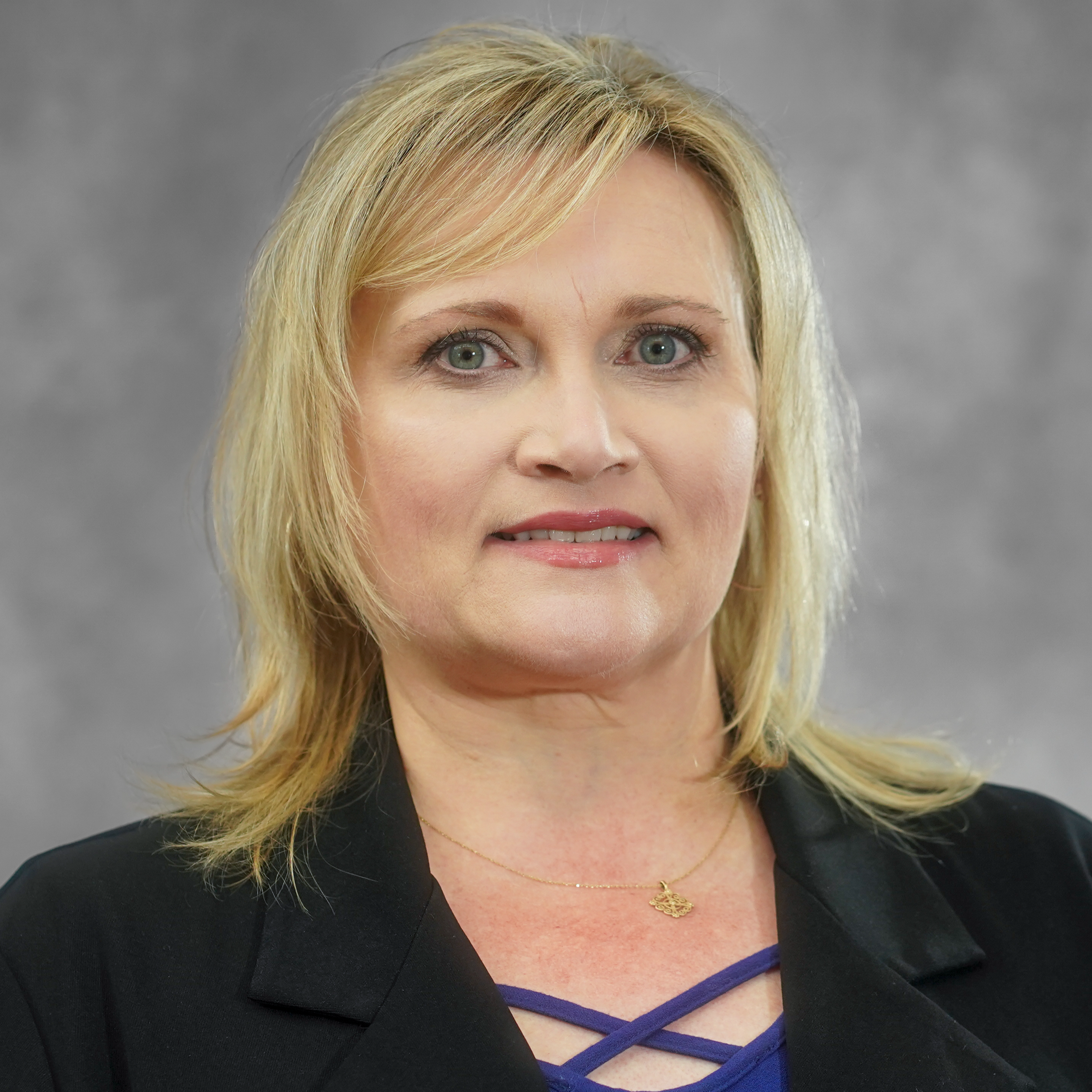 SHERRY SAWYER
Hello, my name is Sherry Sawyer and I love teaching Gifted and Talented children! I graduated from Arkansas Tech University with an undergraduate degree in Art Education Pre-K to 12th Grade as well as a Master's Degree in Gifted Education.
I enjoy drawing, painting, reading, and spending time with my family, which includes my two fur babies Louie and Sasha.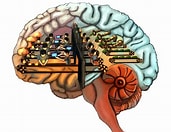 RUSSELLVILLE SCHOOL DISTRICT'S PHILOSOPHY ON GIFTED EDUCATION
The Russellville School District strives to provide appropriate educational opportunities for all students. Recognizing that gifted and talented students have special needs and require special opportunities to fulfill their potential, the district is committed to providing the type of educational program(s) that will offer these opportunities. This commitment is shared by all members of the educational community.
RUSSELLVILLE SCHOOL DISTRICT G/T PROGRAM GOALS
To provide a differentiated educational program, which will cause each student to strive to reach his potential
To help each student gain a realistic and healthy self-concept ~ realizing his strengths, weaknesses, and potentialities

To instill in students those skills and processes which encourage life-long learning with an emphasis on responsibility to self and society

To provide a wide range of opportunities and experiences that allow students to explore individual interests, experiment, take risks, and produce creative products

To emphasize the pursuit of individual success and excellence
ARKANSAS DEFINITION OF GIFTED & TALENTED
Gifted and talented children and youth are those of high potential or ability whose learning characteristics and educational needs require qualitatively differentiated educational experiences and/or services.
Possessions of these talents and gifts, or the potential for their development, will be evidenced through an interaction of above average (1) intellectual ability, (2) task commitment and/or motivation, and (3) creative ability.
RUSSELLVILLE SCHOOL DISTRICT POLICY STATEMENT GIFTED & TALENTED PROGRAM ATTENDANCE AND REGULAR CLASSROOM WORK
Gifted and talented students in the Russellville School District shall not be held accountable for every assignment given in the regular classroom when students are attending G/T classes. Students may, however, be held accountable for the concept developed in the regular classroom during their attendance in G/T. It is important to remember that the G/T program is academic-based and, as a result, requires considerable effort on the student's part.
The Russellville School District follows the Arkansas Department of Education guideline which states:
Curriculum for the gifted must differ not only in degree but in kind. It is important to avoid simply "more of the same." It should be coordinated with the district's basic curriculum objectives but must be in place of, rather than in addition to, required classroom work. Students should not be penalized for being identified as gifted by being given extra work