MEET THE ALE CLASSROOM TEAM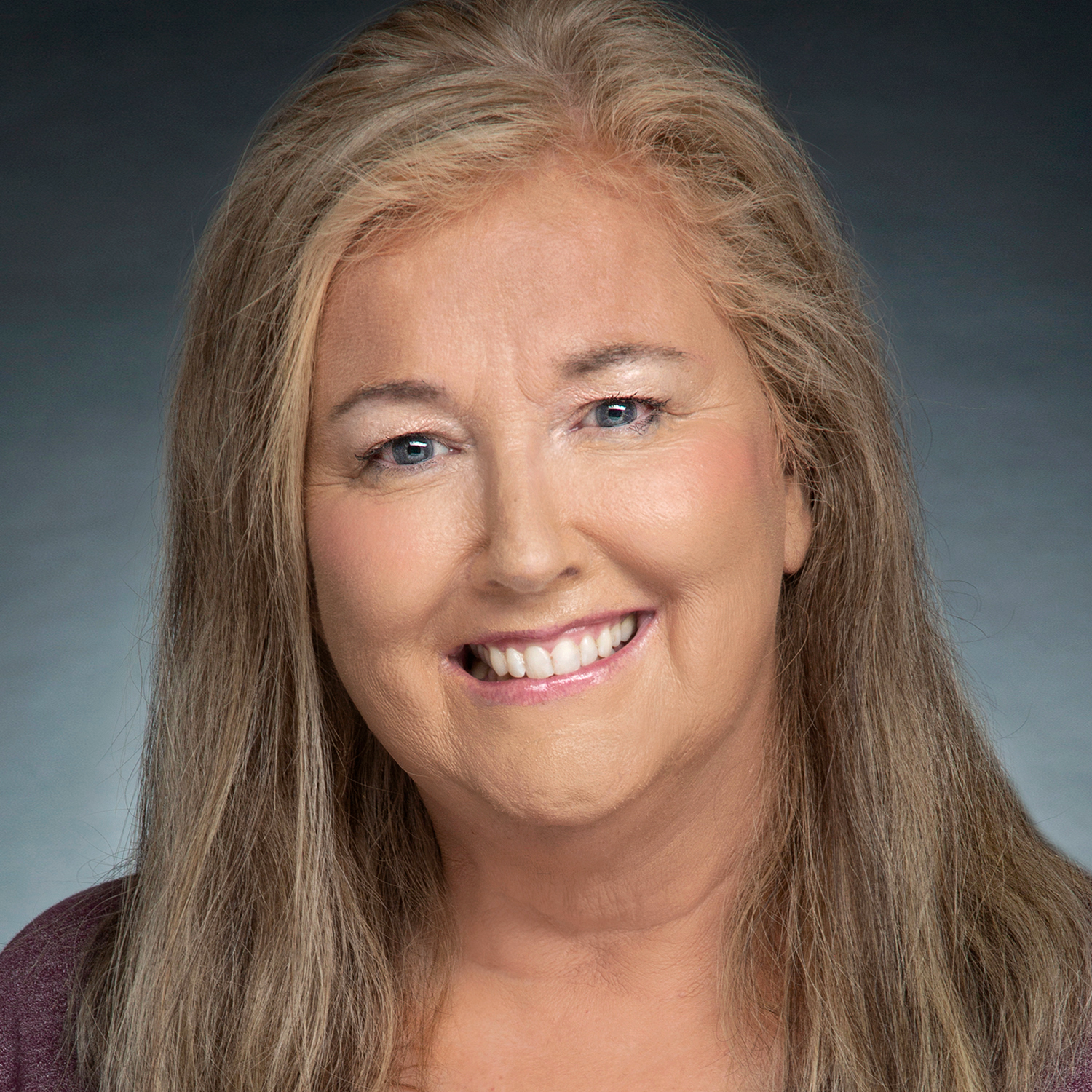 Bridget Smith
I love teaching in our district's ALE program. I have had many delightful year engaging with our district's ALE students. I have gained a great deal of experiential knowledge that I fell will be invaluable for future ALE students.
My husband and I enjoy living in Russellville, where are close to our children and grandchildren. We enjoy boating, fishing, and traveling, and attending any events we can do together as a family. I have published three children's books, which I authored and illustrated. I also wrote songs and music to go with the stories. Chloe's Destiny was my first published book. Chloe's Destiny tells the story of a caterpillar named Chloe who finds out her destiny is to be butterfly. Not only does this book teach about the real process of metamorphosis, but it also teaches that everyone has a special purpose. My second book, If I Could Count to Ten, is a great book about counting, identifying numbers. The underlying message of this book is whenever you learn something new, you gain a new found confidence. My third book, What About Me? s a story about a grasshopper named Chopper. Chopper wanted to be somebody special and discovered his importance as he experienced the process of incomplete metamorphosis. My books feature glossaries, fun facts, and comprehensive questions. Every book has a song to go along with the theme.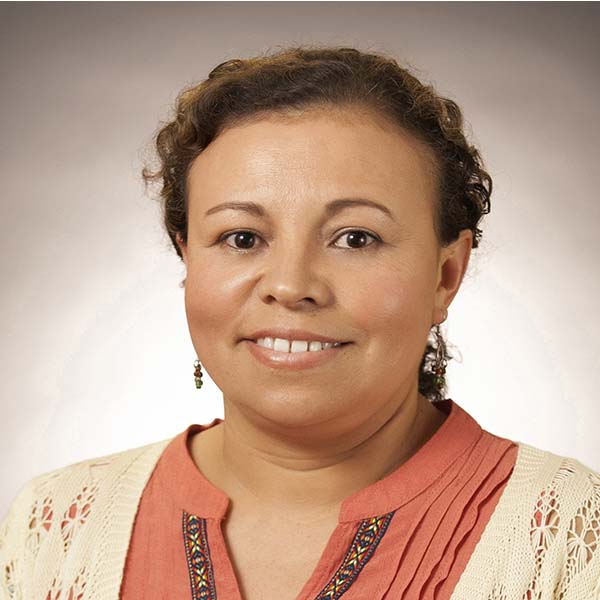 RUTH GONZALEZ
ALE Instructional Assistant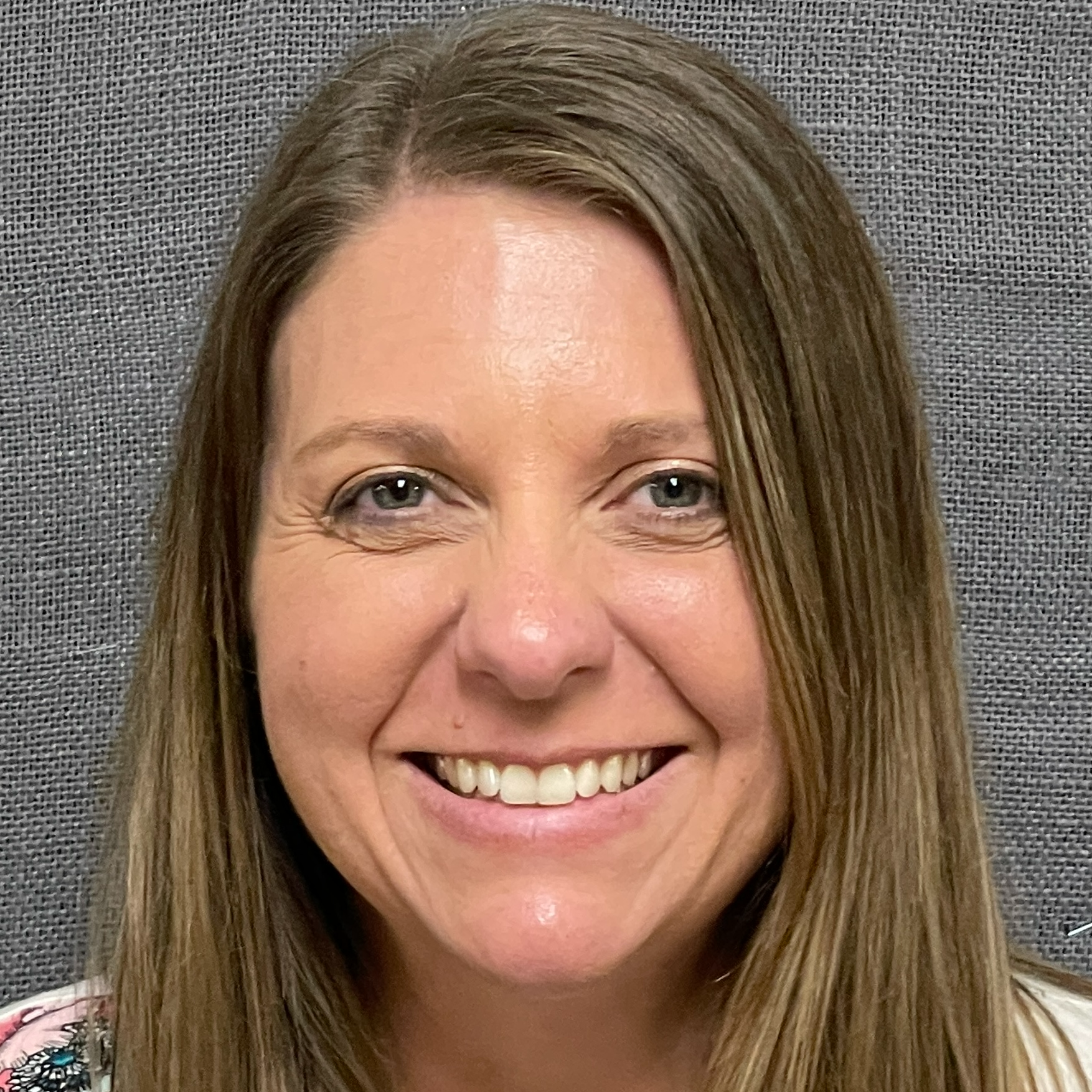 STORMY BOTTOMS
ALE Instructional Assistant
ABOUT OUR ALTERNATIVE LEARNING ENVIRONMENT CLASSROOM
The ALE classroom is a classroom where students are taught individualized lessons based on both academic and behavioral strategies and skills to help them reach their full potential. Our goal is to meet their intellectual, social, mental, emotional, and physical growth needs. Our classroom consists of students from the RSD school district ranging in grades K-4. We provide a highly engaging structured learning atmosphere that empowers students to be able to successfully transition back into the mainstream classroom.